Frequently Asked Questions
Q: I'm in a hurry. Can i just leave it with you?
A: Nope. No drop and run. If you can't devote time, come back when you can.
Q: What do you charge to examine equipment?
A: $25-40 if it can be done while you wait
$80-120 if it requires a full diagnostic service

Q: What do you service?
A: <---- See the navigation bar on the left.
Q: I need it done fast. Can i pay more to have it done sooner?
A: Nope. We service them in the order they come in. We're not fast, but we're good.
Q: Why isn't my set done on the date you printed on my paperwork?
A: The date we gave you is an estimate of completion. We'll call when its ready. If you haven't heard from us, its not ready. Save yourself and us the time by awaiting our call. Nothing like showing up to find out its not ready.
Q: Do you do house calls?
A: Nope. We do not have the resources to come to the house. All equipment must be brought to us. If its large, call first.
Q: I've decided not to have my unit fixed, even though I authorized a repair. Can i back out now and pick up my set?
A: You can back out, with the knowledge that you're forefeiting your deposit and whatever costs have been incurred up to this point. Choose wisely.
Q: I found someone to do it cheaper and faster. Can I bail out on the repair and just pick up my equipment?
A: See above.
Q: Do you perform mods? I've read on the internet.....
A: We don't like mods unless there is proof it actually works to the bennefit of the machine. The engineers that designed this equipment were pretty smart. I wouldn't second-guess them
Q: Can You convert my lamps to LEDs?
A: If you want to. Personally, I believe the color temperature and illumination patterns don't look as good as the original incandescent lamps. If you want to, we will.
ORIGINAL VS LED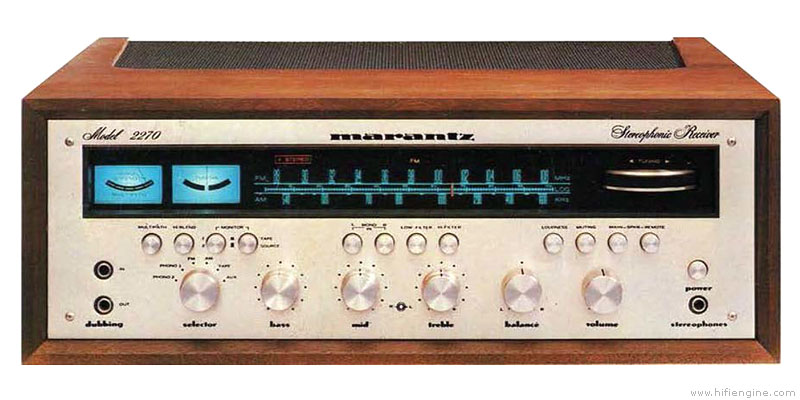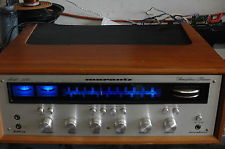 Q: Can I bring in my own parts?
A: Maybe. Depends on if they're from a source we trust.
Q: Do you sell belts?
A: We'll sell you a belt for your turntable, but only if you bring in the machine so we can size it up and check its operation. No exceptions. No belt sales for cassettes, unless its part of a repair service.
Q: Can you give me a "ballpark" figure as to what my repair is going to cost?
A: If I did, I'd be lying to you. There's no way to know what your set is going to cost without seeing it. That's why we ask you to bring them in so we can examine them.
Q: I'm in the military and currently depolyed. What will happen to my set while im gone if the repair is complete and I can't pick it up?
A: Just make sure you tell us either before we take the set in for repair or while its in that you'll be deployed. We'll put things on hold until you get back, or if its already done we'll be easy on the storage fees. Try to appoint someone to pick it up in your absense if you can.
Q: How long do I have to pick it up after its done?
A: After we notify you of completion you have 30 days to pick it up without penalty After that we charge $1.25 a day storage.
Some units are not economical to repair and should be recycled. If your set is one of these please contact us and give us permission to recycle the unit.
Q: I'm broke right now and can't pay the balance due. Will you still sell it after 90 days?
A: Work with us to pay down your balance and we won't sell it.
Pay a little as your able if money is tight. As long as you're putting forth the effort to pay us, we'll keep your machine for you. If it goes over 30 days you will be responsible for storage, but as long as you keep at it, we won't sell it.
If you're not able to make payments we will frequently sell your equipment. Please do not abandon your machine!